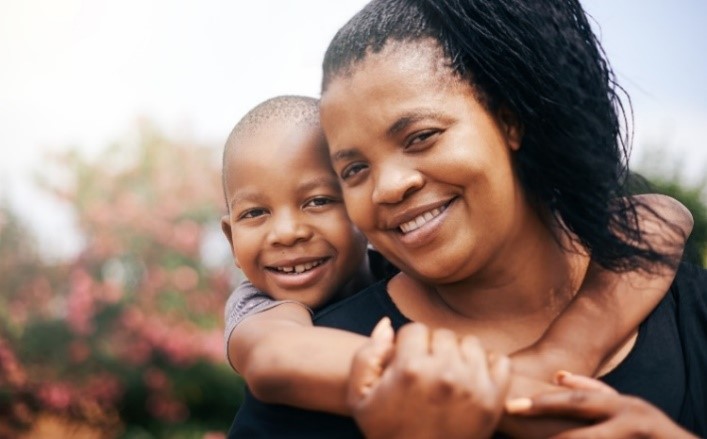 Parents in the District of Columbia report experiencing higher levels of stress and anxiety as they seek to manage the demands of parenting responsibilities, work, distance learning and the impact on their families. Parents have expressed the need for tools, resources and consultation that support their own mental well-being as well as that of their family members. Although a certain level of stress is normal, ongoing stress without coping techniques to manage feelings can be mentally and physically damaging to one's health. The Parent Support Program enhances the resilience of District families by providing coping tools and consultation services that help parents manage the stressors they are experiencing.
Wellness Wednesday
Wellness Wednesdays, an online parent support group is an opportunity for parents to learn about how to take care of themselves and how to foster resiliency for their children in these challenging times, share experiences and ask questions of school-based clinicians and early childhood specialists. Wellness Wednesdays occurs each week via WebEx from 5:30-6:30pm, starting on September 2, 2020. The first session will be "Self-Care for Parents". Wellness Wednesday is based on an evidence-informed parent program called Parent Café that is designed to support strong families. Parent Café provides a safe space for parents to build five Protective Factors—resilience, relationships, knowledge, support and communication—and create strategies from their own experience to strengthen their families
Parent Café is widely implemented throughout the country and currently used within the DBH child development center consultation program and the school-based behavioral health services. Wellness Wednesdays will be offered on WebEx and can be joined by clicking on the updated WebEx link (https://bit.ly/2Kr4PDk Password: WW20) for English and (https://bit.ly/2Ie8aoQ Contraseña: SPWW20) for Spanish. Parents can join by computer, tablet, or smartphone. Parents can also call in to the session by calling Toll free number: 1-650-479-3208 or Local (Washington D.C.) 1-202-860-2110 with the Access Code: 172 620 4243.
Mental Health Hotline. Parents can talk with a licensed clinician anytime for immediate support to discuss coping strategies, address crisis situations, and help resolve family stressors. Clinician also will connect parents to individualized consultation and support. The Mental Health Hotline, 1-888-793-4357 (1-888-WE-HELP) is available 24 hours a day, 7 days per week.
Language interpretation services are available.
Individualized Consultation
Licensed clinicians will provide brief counseling and consultation services to support mental well-being. Parents can receive support for behavioral management; to establish routines, and to cope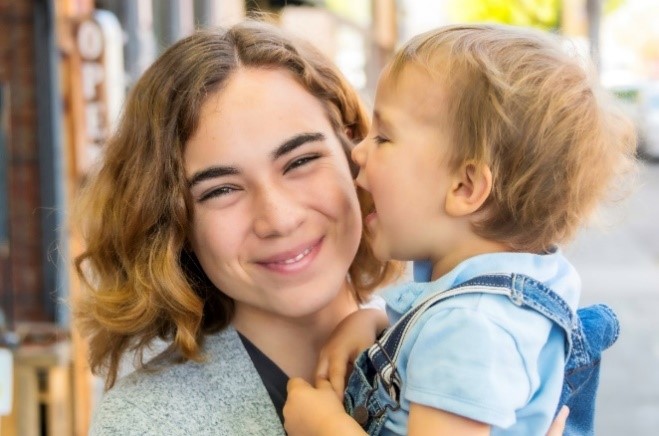 with stress due to juggling multiple responsibilities including distance learning, social distancing, and grief and trauma related to the loss of a loved one. Services will be provided through the telephone with audio only or through visual telehealth applications. Up to three visits are available to all District parents at no charge. If needed, clinicians will connect parents to ongoing, more intensive support.
On-Demand Video Library and Weekly Parenting Tips
Parents are busy. The on-demand library features virtual workshops and videos, including Wellness Wednesday, which that can be viewed at any time. The videos and workshops provide tools for parents to take care of their own mental health, parenting strategies during home learning, socio-emotional development activities for young children and youth up to high school age, a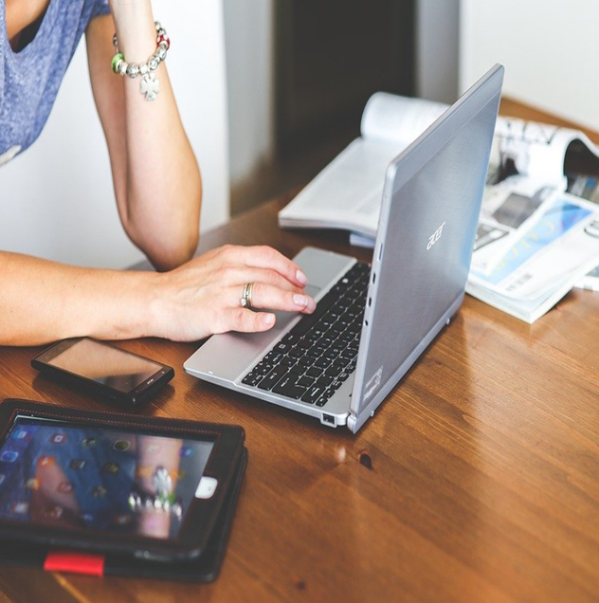 nd information about community resources. Parents can also view weekly parenting tips during the Wellness Wednesdays Webinars.
On-Demand Video Library [PDF]
On-Demand Video Library (Spanish) [PDF]
Parent Support Program Resources
Understanding your child's behavioral health needs and where to go for support are vital to the overall wellbeing of the child, parent/caregiver, and the family. The information provided in the below attachments includes community resources, peer supports, and networks to help assist parents and caregivers of children.
Early Stages Referral Form (2.8 - 5.10 years)
Early Stages Training Brochure
Early Stages for Providers
Early Stages FAQ
MILESTONES
Benning Terrace/Benning Park Family Success Center
Clay Terrace Family Success Center
Congress Heights Family Success Center
Benning Road and Minnesota Avenue Family Success Center
Stoddert Terrace/37th Place SE Family Success Center
Washington Highlands Family Success Center
Bellevue Family Success Center
Mayfair/Paradise Family Success Center
Anacostia Family Success Center
Woodland Terrace Family Success Center
SOR2 Peer Operating Centers (POC) FY'21
DBH PEER OPERATING CENTERS FY'20
Peer-Run Organization Provider Group Participants in DC