Our goal is to ensure that quality behavioral health care is available and easily accessible to District residents when they need it and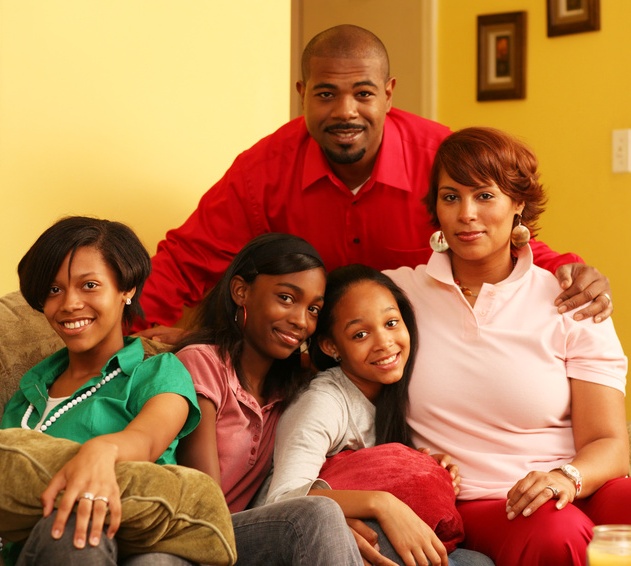 through all stages of life. We recognize that consumers must participate and lead in their own recovery and in the delivery of quality behavioral health services. Behavioral health issues affect people of all ages, backgrounds and cultures, and can seriously impact families, physical health and overall quality of life.
Behavioral illness still is often regarded as untreatable. However, it is proven that in most cases treatment works and people recover, regardless of age. It is never too early and never too late to focus on behavioral health and seek treatment when necessary.
The DBH Consumer and Family Affairs Administration works to ensure the rights of people with behavioral illness are protected and to encourage and facilitate consumer and family input into all aspects of an individual's treatment and plan for recovery. Read more about initiatives that may help you or someone you care about. You also can learn about ways consumers and their families participate in policy formulation and program initiatives.