DBH operates a school based program in a growing number of public and public charter schools that offers prevention, early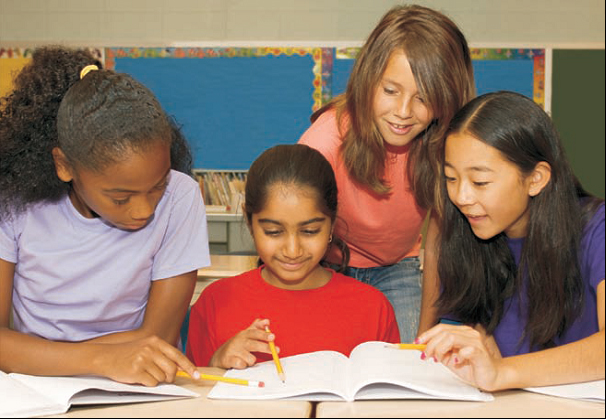 intervention and clinical services to youth and their families. The US Surgeon General reports one in five children and adolescents experience the signs and symptoms of a diagnosable behavioral disorder each year, resulting in significant disruptions of school classrooms, increased truancy, increased risk for alcohol and drug abuse and decreased graduation rates.
Behavioral health clinicians in public schools:
Complement services already offered to students and families
Work within existing support services in the schools to help create a safer and more supportive school climate
Provide supportive services for school teachers and staff. Such services include professional development on a variety of behavioral health topics, classroom management techniques, and case management.
In addition, mental health program clinicians are on hand in the aftermath of traumatic events affecting the school population.
The Department of Behavioral Health issues a School Behavioral Health Program Evaluation Report that summarizes all activities and provides empirical evidence of the outcomes and impacts of the programs on members of the school community.
In December 2008, The Center for Health and Health Care in Schools at the George Washington University School of Public Health and Health Services issued the School Mental Health Services for the 2lst Century: Lessons from the District of Columbia School Mental Health Program [PDF] report that assessed the operations of the school behavioral health program and made recommendations for future directions in practices, policies and systems development.
For more information about the School Behavioral Health Program, please contact Barbara J. Parks at (202) 698-1871 or email: barbara.parks@dc.gov. For information about employment opportunities, please review employment opportunities for job postings. Please note that only employment applications received by the Human Resources office can be considered.